Advantages of Two-phase treatment
What is the advantage of two-phase orthodontic treatment?
Two-phase orthodontic treatment is a specialized process that combines tooth straightening and physical, facial changes. It maximizes your orthodontists opportunity to create the most beautiful and functional smile possible.
What if I put off treatment?
Delaying treatment for too long can result in the need for more invasive treatment later in life that may not completely fix the smile. Early treatment is most effective for achieving lasting results.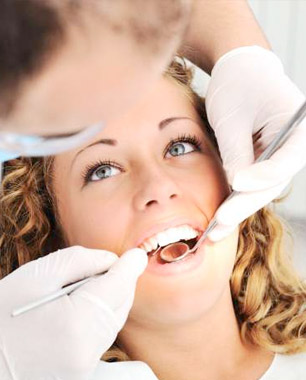 Phase One – Your foundation for a lifetime of beautiful smiles
Phase One treatment will help ensure the jaws develop properly to accommodate all of the permanent teeth, and improve the way the upper and lower jaws fit together. Dr. Gire will be looking for several things in making a determination of when to begin treatment. Jaw discrepancies, crowding and other signs may indicate a need for early treatment. Some issues can wait, such as minor crowding. Some issues will require intervention right away and Dr. Gire will let you know if treatment is necessary now or later when all the adult teeth erupt.
Dr. Gire recommends two phase treatment for patients when indicated, because planning now can save your smile later. Receiving treatment at the right age can prevent the need for more serious work in the future, including extractions and jaw surgery. Also, this is the age when the children's self esteem and confidence are building. We've seen in happen too many times that the child's potential is hindered due to being self-conscious about their smile. We all know that some kids are not as nice as they should be to their peers so why not eliminate this factor and let the child's true personality shine?
Orthodontic records will be necessary to determine the type of appliances to be used, the duration of treatment time, and the frequency of visits. Records consist of models or a scan of the teeth, X-rays, and photographs. During your child's initial consultation, your doctor will take records to determine if early treatment is necessary.
Resting Period
The resting period occurs between the first and second phases of treatment. During this time, the remaining permanent teeth are left alone as they erupt. It is best to allow the existing permanent teeth some freedom of movement, so retaining devices may not be recommended if they would interfere. A successful first phase will have created room for permanent teeth to find an eruption path. Otherwise, they may become impacted or severely displaced.
It is important to remember that teeth will not be in their final positions at the end of the first phase of treatment. Periodic recall appointments will be necessary to observe changes and determine if additional treatment is needed. For instance, some baby teeth may need to be removed during this resting phase to allow for proper eruption of the permanent teeth.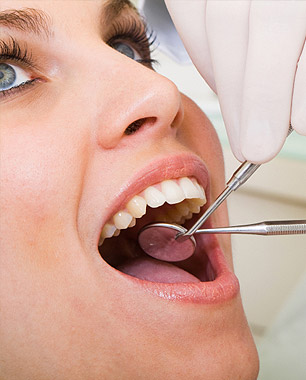 Phase Two
The goal of the second phase is to make sure each tooth has an exact location in the mouth where it is in harmony with the lips, cheeks, tongue, other teeth, and the face as well. When this is established, the teeth will function together properly. Phase Two usually involves full upper and lower braces.
The second phase begins when all permanent teeth have erupted, and usually requires braces on all the teeth. Retainers are worn after this phase to ensure the beautiful smile is maintained. Your exact length of time in treatment will depend on the severity of your issue and the treatment option you've chosen.